EXCLUSIVELY AT

☆ ☆ ☆ ☆ ☆
I can't believe how easy it was to install Everstrike. If you can use basic hand tools, you can install Everstrilke. – Kim
☆ ☆ ☆ ☆ ☆
It makes me feel much more secure knowing our door can't be kicked in by thieves… again. – Allison
☆ ☆ ☆ ☆ ☆
I won't lie – it took me about an hour to install. But it wasn't really difficult and you can tell it improves security. – Joseph
Our door jamb replacement protects your family against forced entry or any extreme force.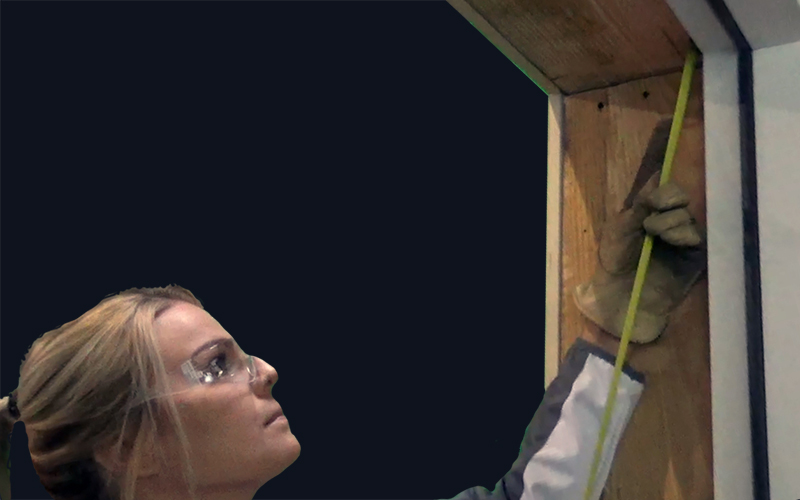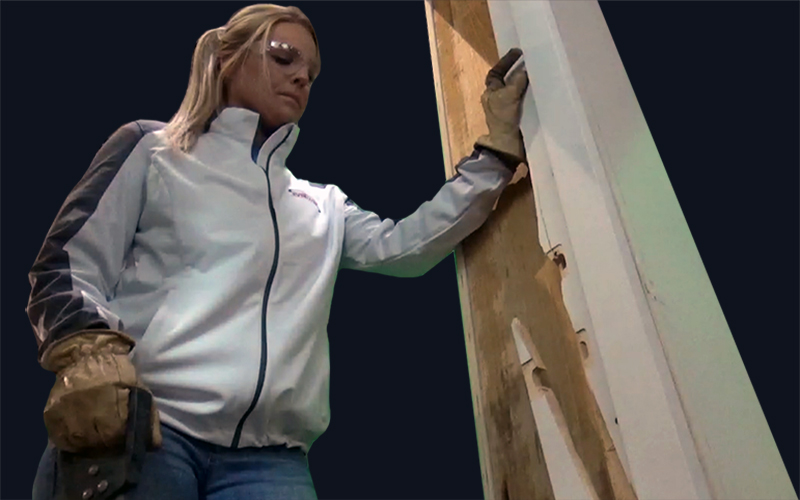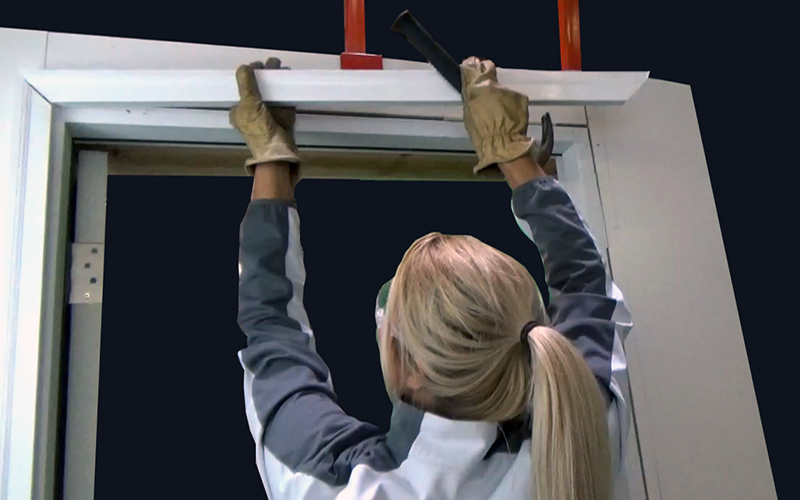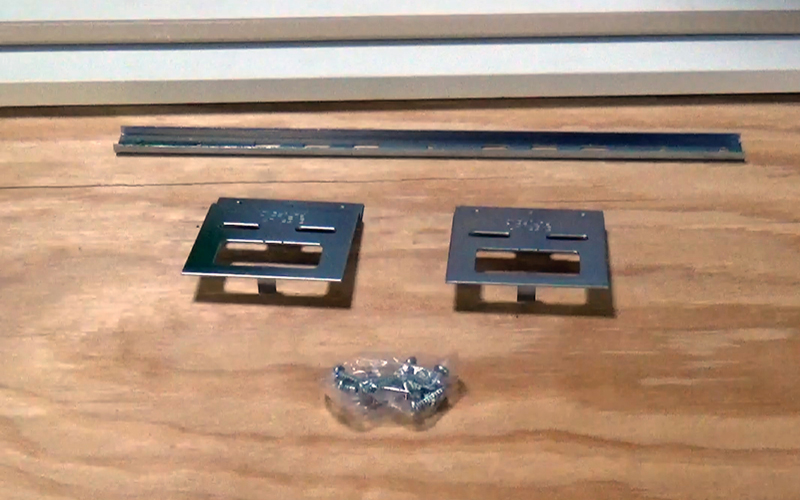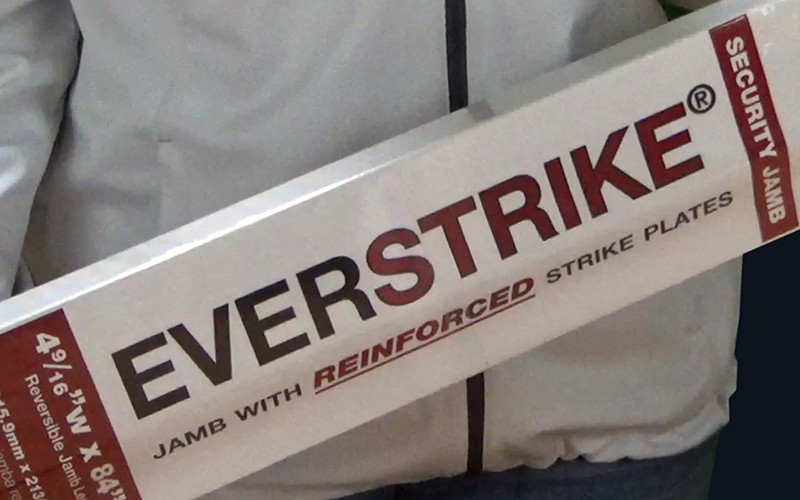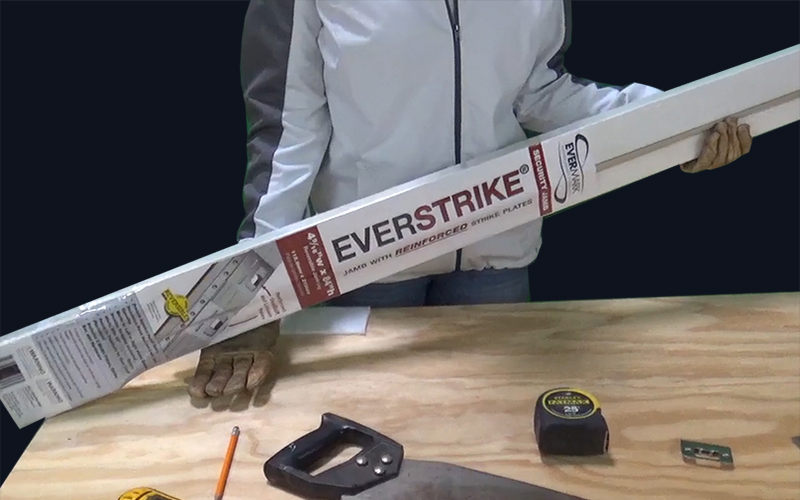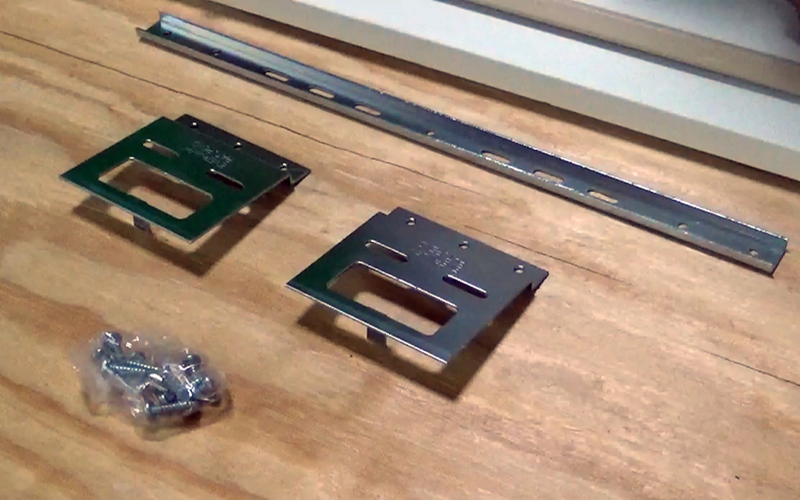 EVERSTRIKE™ makes your door practically impenetrable.

What Makes EVERSTRIKE™ Such An Innovative Option for Replacing or Reinforcing Your Door Jamb?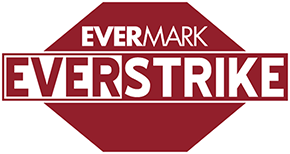 A Simple Way to Make Your Home More Secure
EVERSTRIKE™ simplifies the process of replacing or reinforcing a damaged front door jamb. Even better, Everstrike doesn't stand out – it's basically invisible!
Want to Learn More About EVERSTRIKE™?
EVERSTRIKE™ is part of the Evermark family of brands. And since the 1990's, Evermark has proven to be a premier supplier for many major distributors and dealers by continually leading the industry in providing innovative and affordable materials to a broad array of customers.
If you need or want to replace your door jamb, choose the door jamb replacement that truly works to protect and reinforce your door, locksets, jamb, and frame from kick-ins or other excessive force.
Buy EVERSTRIKE™ Now at Home Depot
</a>